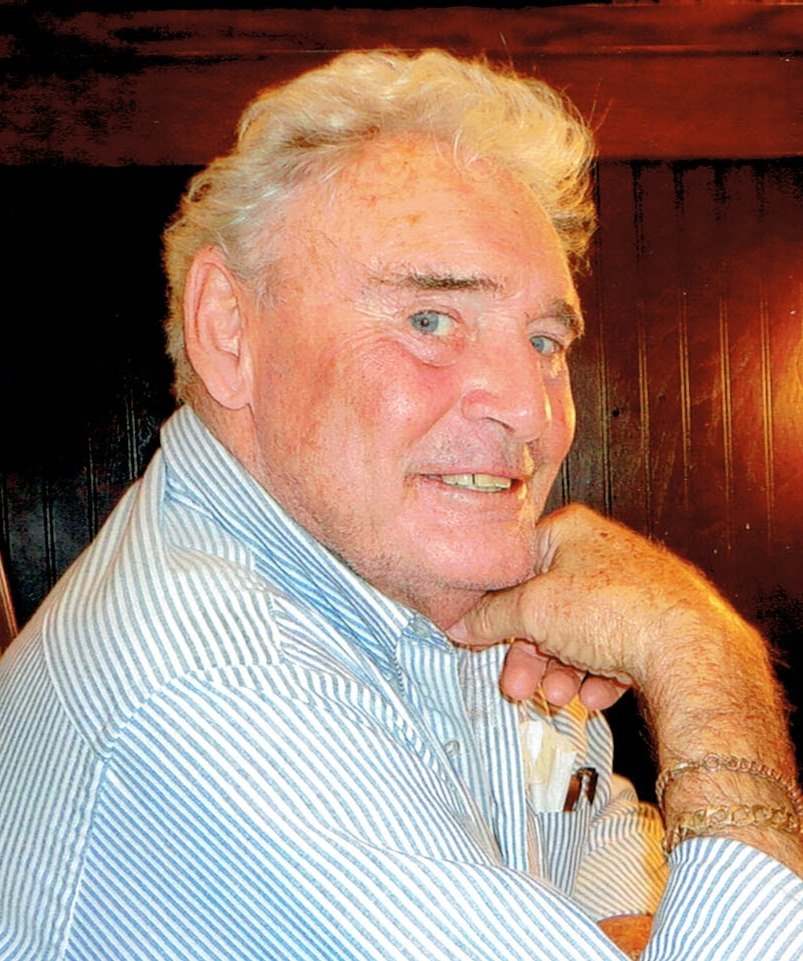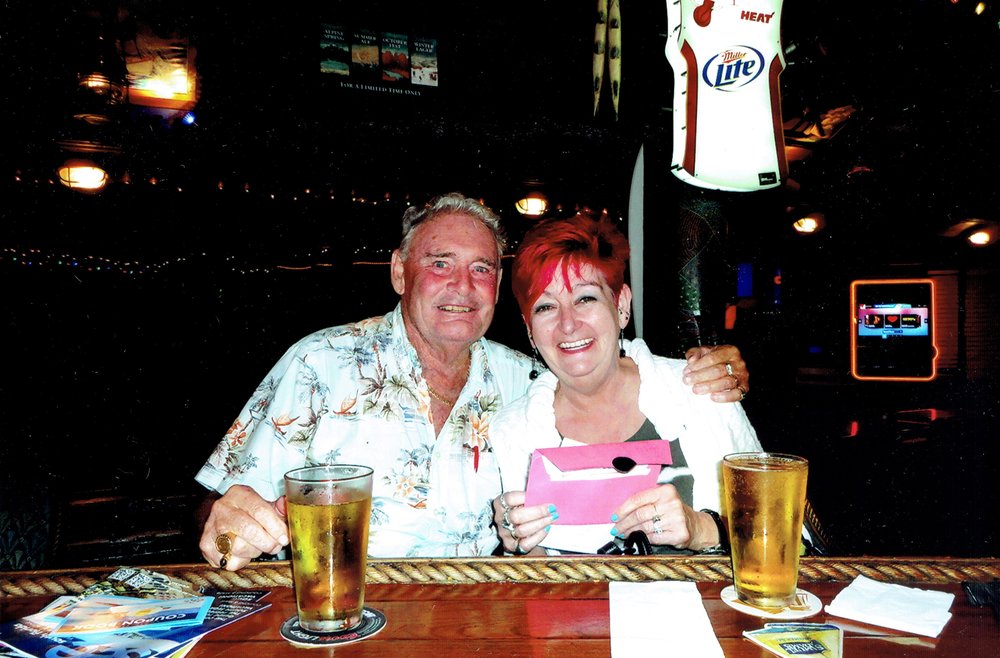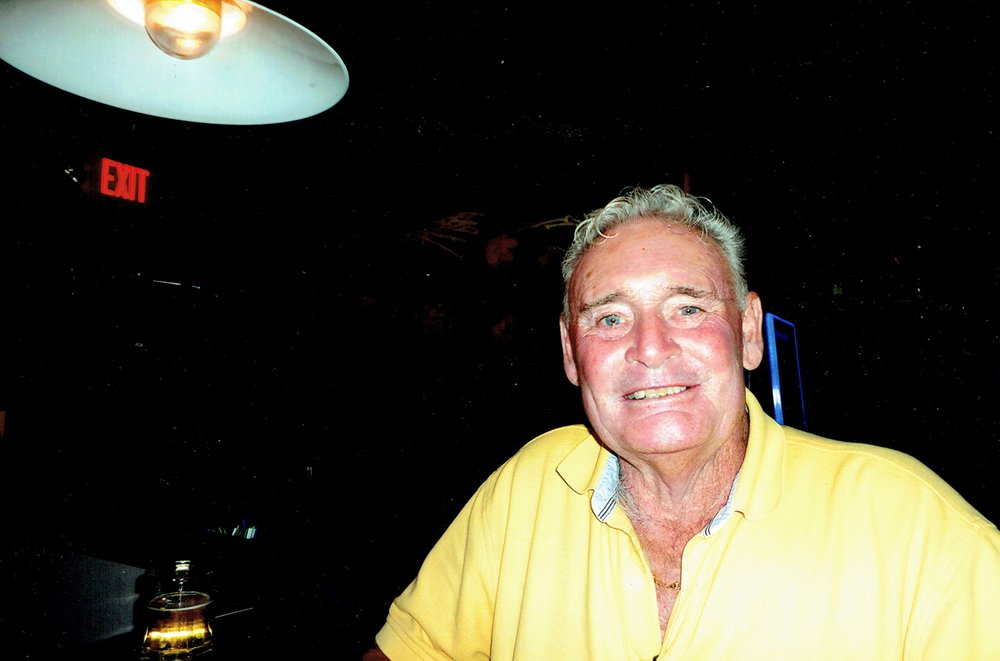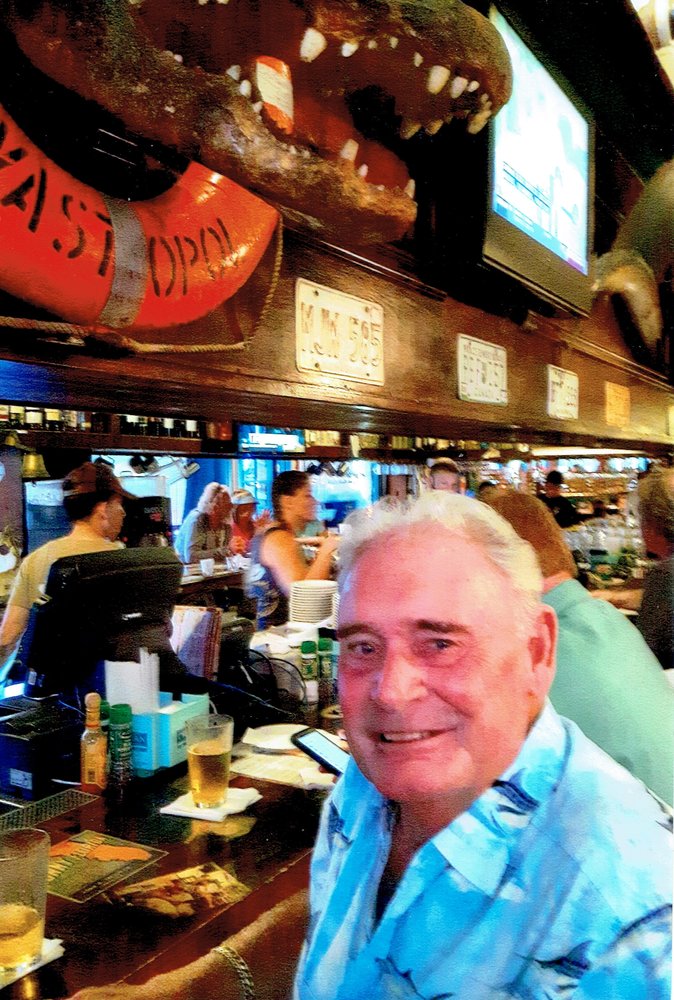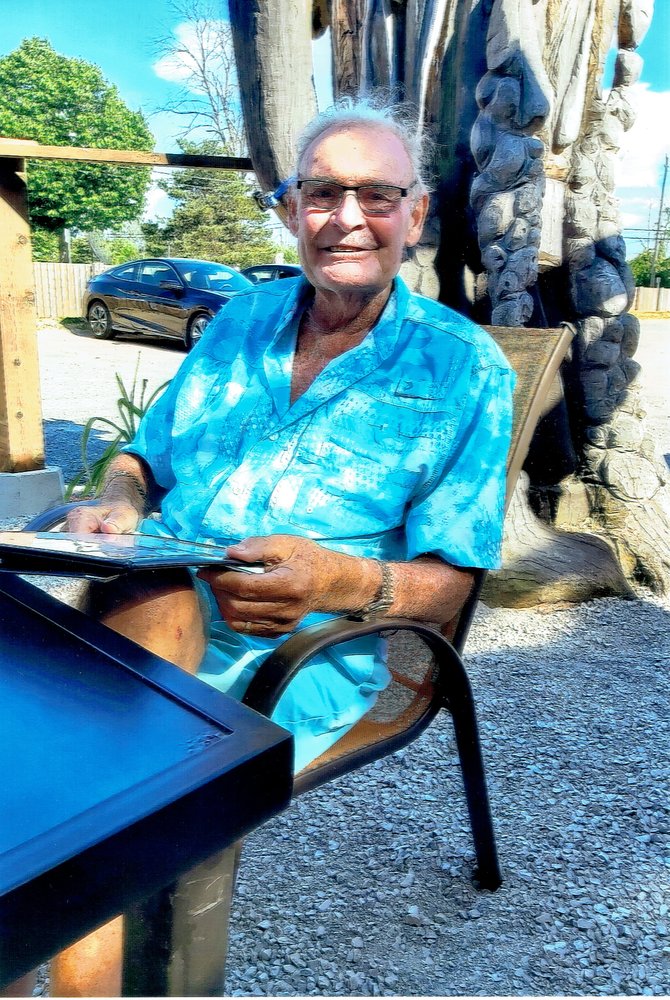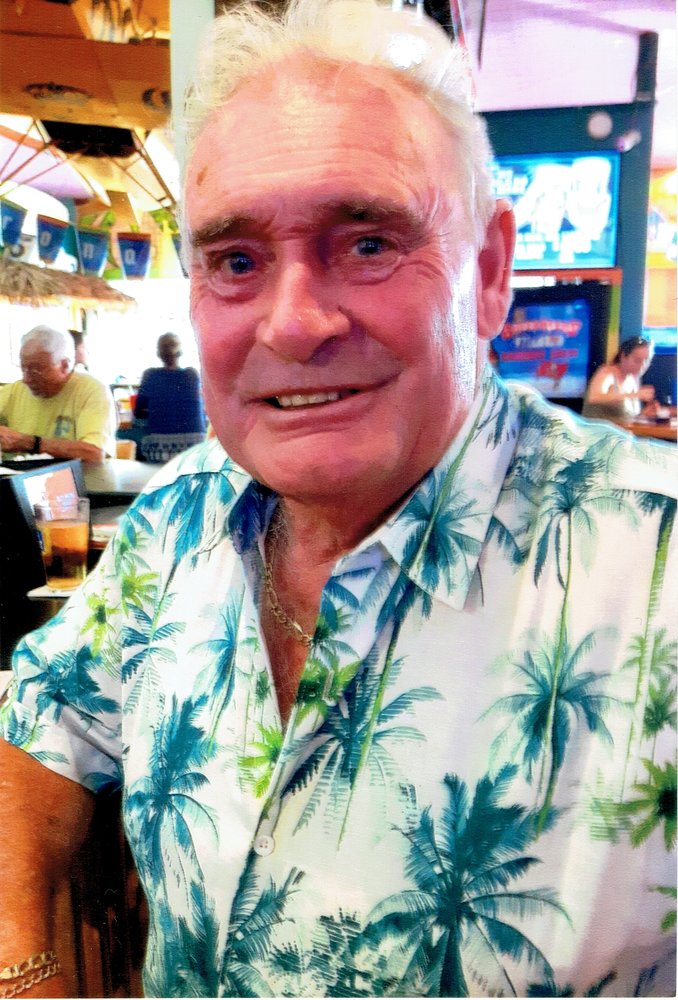 Celebration of Life
After the Covid-19 restrictions have been lifted a Celebration of Derek's Life will be held.


Obituary of Derek William Scott
SCOTT, Derek William, May 14, 1940 - March 25, 2021
On March 25, 2021, an incredibly strong and determined man lost the biggest fight of his life to cancer, a vicious competitor. Derek's valiant determination to never concede was the way he travelled through life. He was born on May 14, 1940 to Albert and Annie Scott (deceased). Lovingly missed by his partner Mary Margaret, his son, Nick (Pam), step-daughters, Amy (Riyad) and Sarah; and loving granddaughter Vienna. Predeceased by brothers Ken (2020) and Dick (2019) (Simone). Never forgotten by nieces Karen and Liz (England) and nephew Anthony (Sarah) Texas and nieces and nephews. Derek and his former wife, Kathy immigrated from England to Canada in 1971 with their son Nick to pursue a stronger life for his family. Before coming to Canada, Derek was an extremely accomplished and sought after T.I.G. welder. He worked all over the British Isles and Europe on nuclear reactors and distilleries doing impossible seals no one could accomplish. He was an incredible swimmer, water-polo competitor and former football (soccer) player. With everything he always went forward to win - a true competitor. To the end he firmly supported Middlesbrough and Manchester United. Derek loved Margaret, family life, beer, a good time, travelling and his true friends, especially those at Southside - Bill, Donna, Kim, Mike, Ed, Karl, Kim, Patti and Paul and the rest. You know who you are! He'll also be missed by Florida friends Donna and Mike and Marlene. He never missed a chance to party with friends and cause a a "moment". He was a gentleman, but never one to be tested. Many thanks to everyone who gave dignity to Derek near the end - Dr. Peter Ellis, Theresa Holmes (J.C.C. Oncology), Elana - his angel who brought him such peace and Nancy who helped me with Derek's medical needs.
"Nothing can do a man harm unless her fears it." G.K. Chesterson Derek feared nothing!
Derek has been cremated as per his wishes and when Covid settles down a "Celebration of Life" Derek style will take place. Donations to Juravinski Cancer Centre would be appreciated by the family. Arrangements have been entrusted to Thompson Waters Funeral Home, Port Dover 519-583-1530. Online donations and/or condolences can be made at www.thompsonwatersfuneralhome.ca


Share Your Memory of
Derek