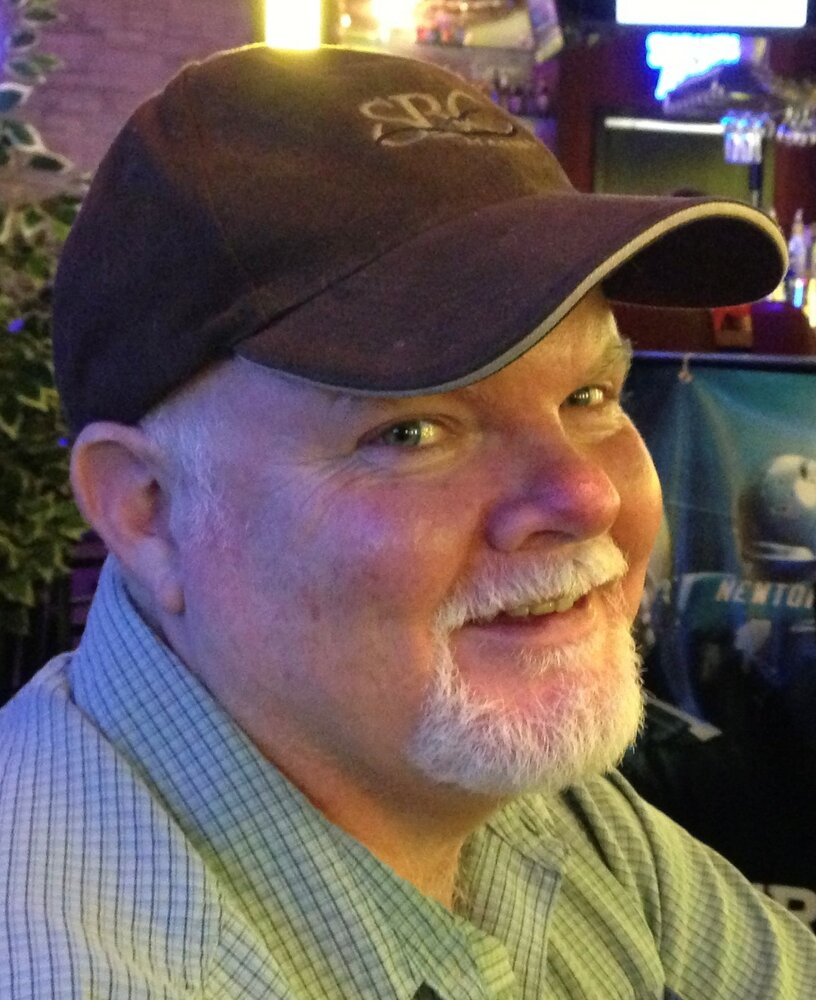 Celebration of Life
A Celebration of Life will be held at a later date.


Obituary of Randy Scott Secord
It is with heavy hearts we announce the sudden passing of Randy Scott (Scottie) Secord from Port Dover, Ontario on April 7, 2022 at Norfolk General Hospital.
Scottie is survived by his loving husband Scott Duffus, sister Cheryl Allen, brothers Jim, Terry, Jay (Laura), special cousin Helen Jeavons, sisters-in-law Sandra Whiting and Wendy (Ian) Campbell, and brother-in-law Jamie Duffus. Also left to grieve Scottie's loss are cousins, nieces and nephews throughout Canada and the US. Scottie was predeceased by his parents Harry and Mary Secord.
Scottie was but 59 years of age. He grew up in southern Ontario and spent his formative years there. He attended Wilfred Laurier University for both his Bachelor of Arts in Geography and then his Master's in Social Work. His varied career included Whitby Mental Health Centre, Gilda's Club, Princess Margaret Hospital (UHN), Brantford General Hospital and concluded with CAMHS in Halidmand/Norfolk before his retirement.
Scottie loved dogs, all dogs really, with perhaps a special fondness for his basset hounds. Whether having heart to heart conversations with "Jake" or morning cuddles with "Lupin", they all had their own special place in his heart. And he absolutely had a special place in theirs.
He was passionate about gardening - adding new beds, expanding existing ones, and finding new interesting trees to plant. He loved the colour and fragrance his trees, shrubs and flowers provided. Peonies, in particular, became his passion these last few years.
While Scottie grew up and worked in Canada, he maintained a fondness for Florida. For over 30 years he travelled to and spent time living there. In 2012, part 1 of his Florida dream was realized when he became a homeowner there, with plans of wintering with the palms during retirement. It was a place of peace and well-being for him, and, of course, the opportunity for more gardening expansion!
Scottie had a great sense of fun. He took up motorcycling in his mid-forties, and headed off on cross-country adventures with Scott. He loved to dance, with anyone and everyone!! He was very knowledgeable in local history, and in researching his own family history, a part of which he eloquently presented at the celebration of life for his mother in 2020.
Family and friends were very important to him. Even while dealing with his own health issues these past years, he was still there to support his family and friends as much as he was able. His gentle support and kind presence will be dearly missed.
When you think of Scottie, we ask you to remember his smile, his kindness, his wonderful warm heart, and to dance and live life to its fullest as Scottie strived to do.
For those inclined to donate to a charity in Scottie's name, please consider the Canadian Liver Foundation, an animal rescue shelter, or charity of your choice. A Celebration of Life for Scottie will be held at a later date. Arrangements have been entrusted to Thompson Waters Funeral Home, Port Dover 519-583-1530. Online donations and/or condolences can be made at www.thompsonwatersfuneralhome.ca.



Share Your Memory of
Randy