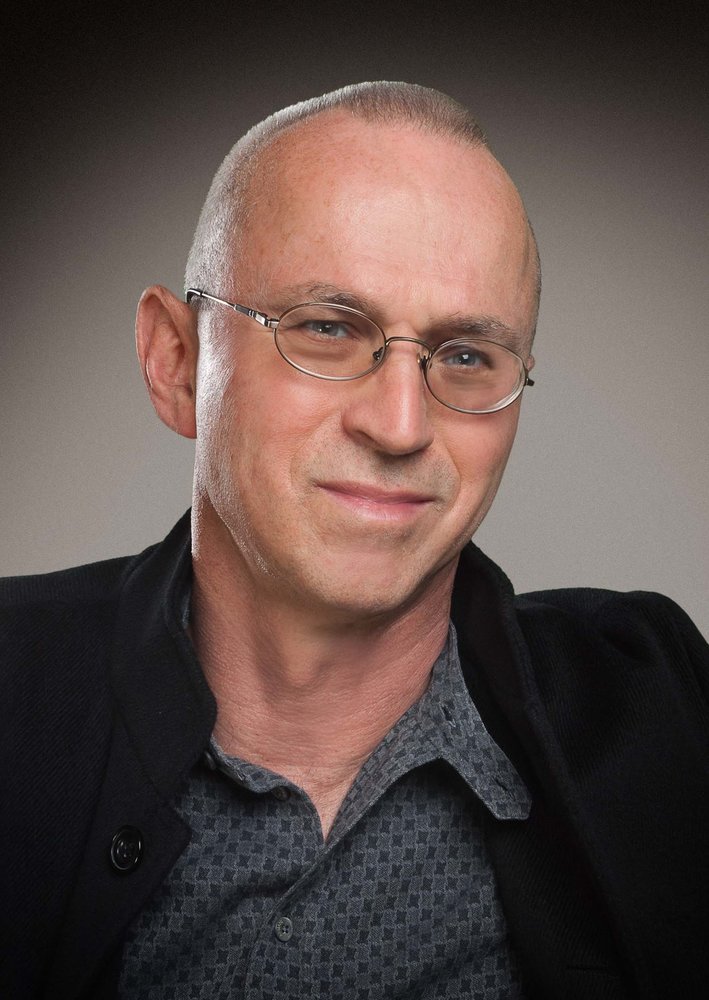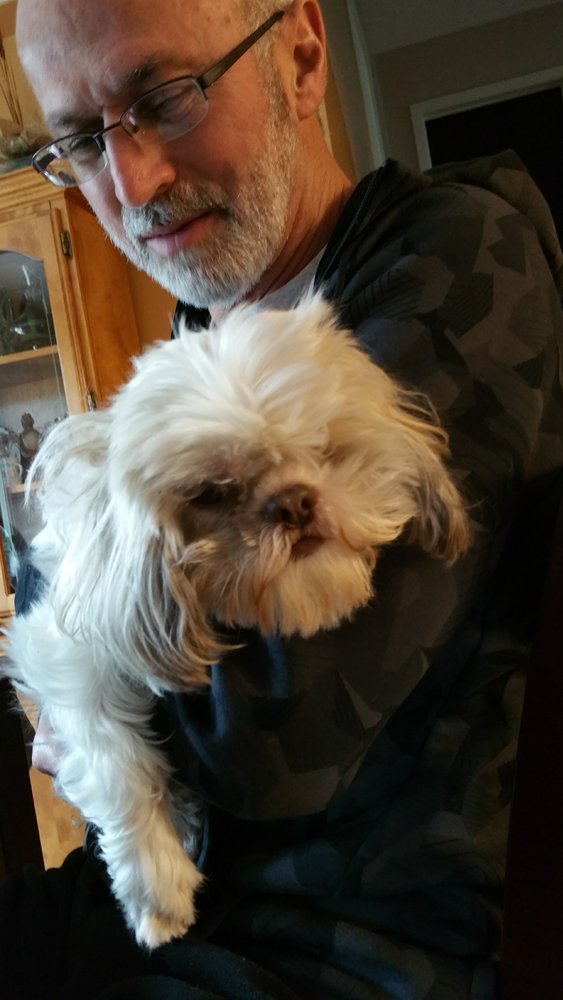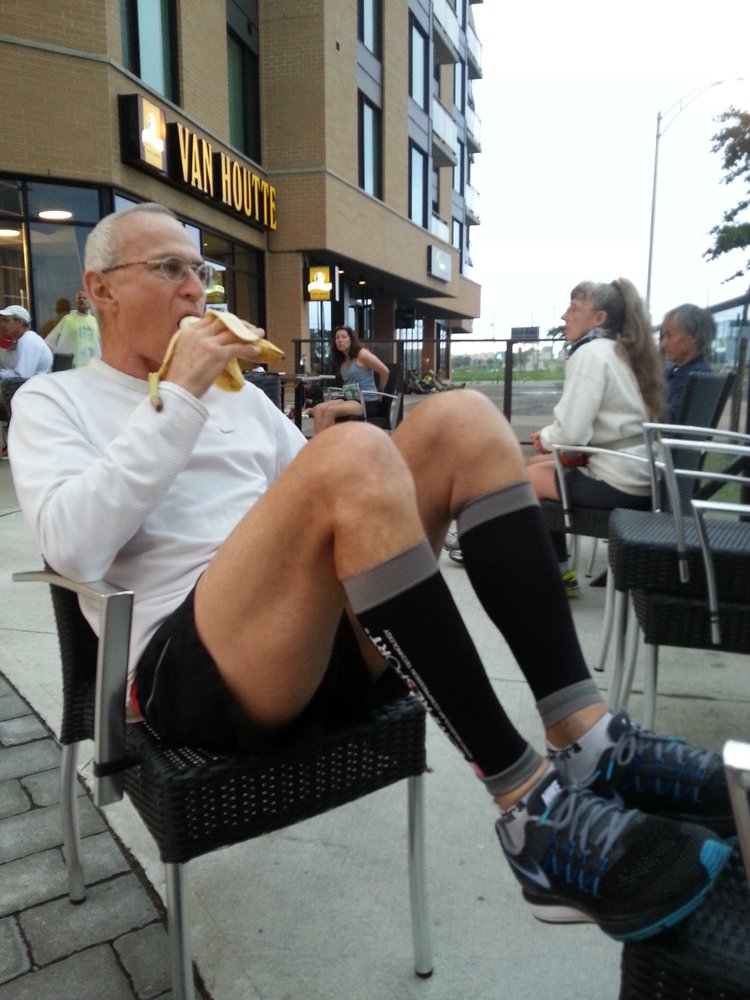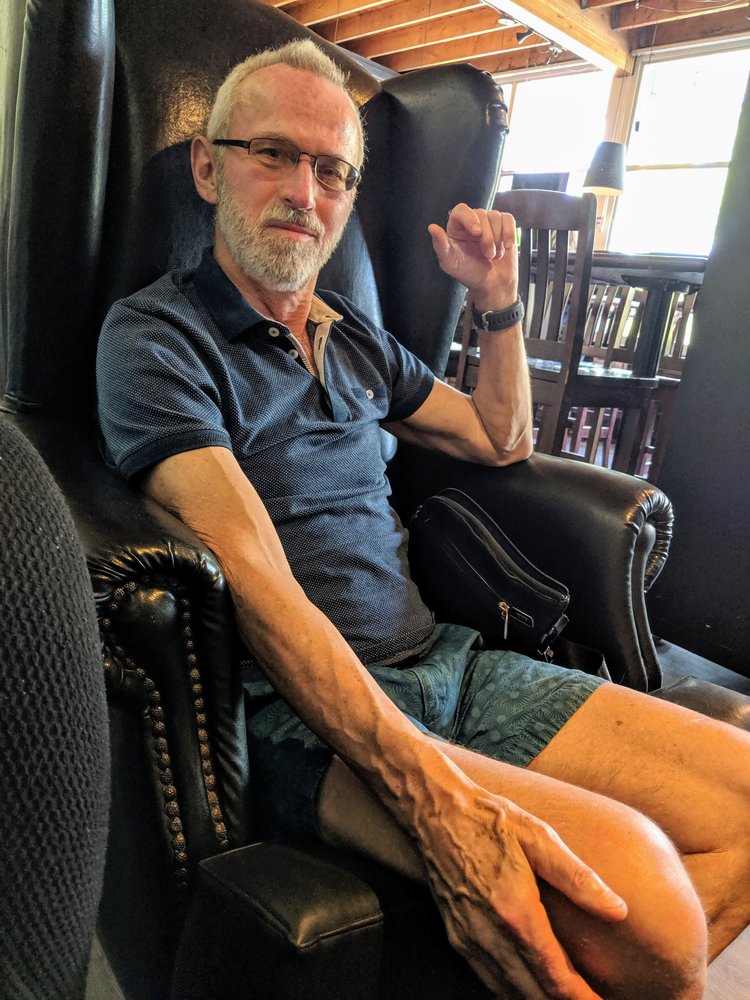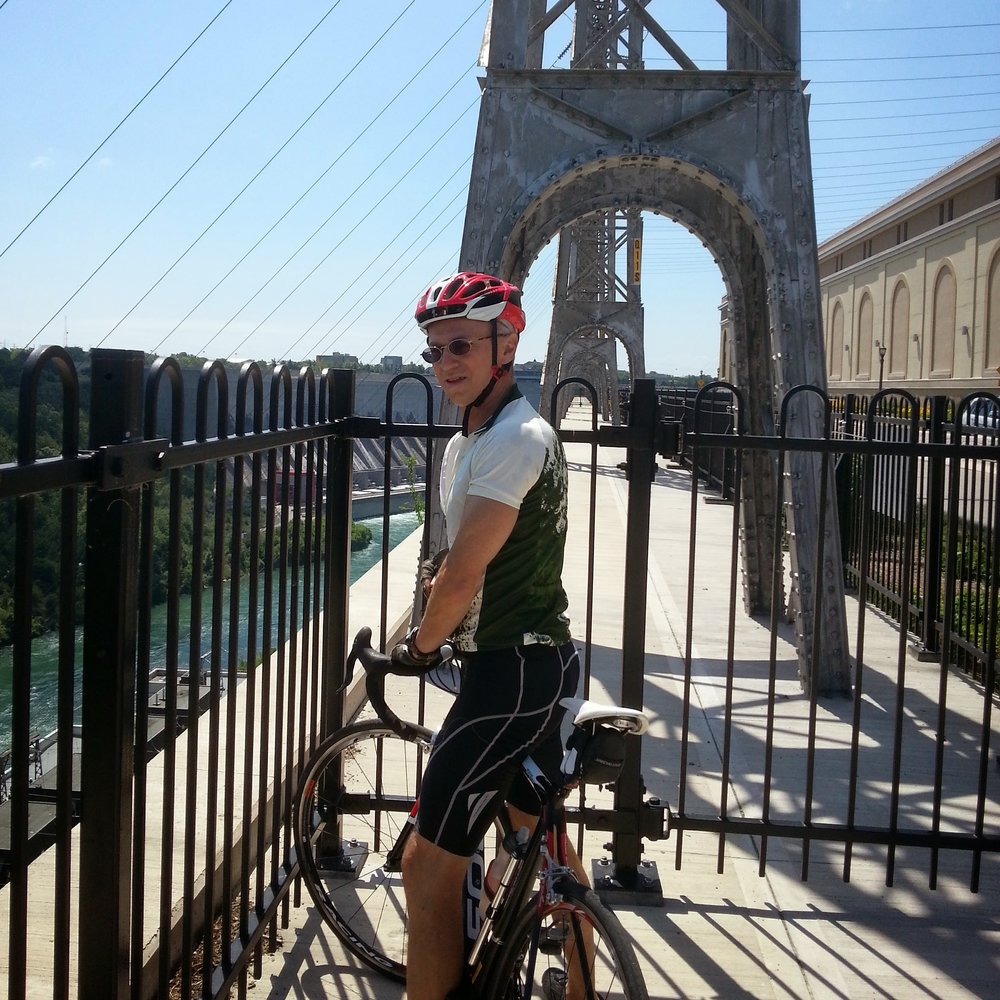 Services
All services will be private due to Covid restrictions.


Obituary of Ivan Kiss
It is with great sadness that we announce the passing of our father, brother and best friend Dr. Ivan Kiss, aged 69, of Port Dover, peacefully and in comfort on January 24, 2021 in the company of his loving family.
Ivan was born in Budapest, Hungary on May 11, 1951, to Andris Kis (Dr. Andrew Kiss) and Eva (Szonyi) Kiss. The family immigrated to Canada and made a new life here when Ivan was a small child.
Ivan was a generous, kind, intelligent and loving father; spouse, brother, uncle and friend. He will be deeply missed by his spouse Kelley McNamara, his children Andrew Kiss (Sabine Calleja) and Laura Kiss, (Liam Little), Kelley's children Justin Blake and Darby Blake (Wes Stacey), sister Kathy Kiss Webster and nephew Kenneth Webster and (Olga Shvets) as well as his many relatives, friends and colleagues.
An accomplished and respected neuropsychologist and scientist, Ivan made a significant contribution in his field and beyond, committing long, enthusiastic hours to his profession.
Ivan was a lifelong athlete, running marathons, cycling, and participating in triathlons. He and Kelley shared a love of nature and an active lifestyle, on swim holidays, bike rides, runs and lake swims during the summer off the beach from his beloved adopted town of Port Dover.
Music brought him great joy, especially paired with good food and wine, hoppy
beer, and the company of others. Ivan and Kelley often sought out new wineries, craft breweries and restaurants near their home and when they travelled.
The great joys of his life were his children. His son Andrew will lovingly remember the countless good times they had together, from playing sports to debating political topics. Ivan always had time to encourage and appreciate his daughter Laura's creativity and warm nature and they both took great joy in each other's company. Ivan was generous with his time and owing to that we are left with an abundance of happy memories with him.
His spouse Kelley was the love of his life. They shared a home that Kelley filled with peace, love and comfort. Together they cared for numerous rescue animals and Ivan furthered his commitment to living an environmentally conscious life by becoming vegan.
His sister Kathy will always cherish the many lively conversations and dinners she had with her brother. He was interested in everything and knowledgeable on many subjects. Time spent with Ivan was always memorable and delightful.
Although Ivan's passing was premature, those who mourn can take solace knowing Ivan passed away a fulfilled and happy man.
Ivan was a generous patron of humanitarian causes and the arts. His many favourite charities included MSF (Medecins sans frontieres /Doctors Without Borders), JazzFM and Covenant House. Please consider a donation in Ivan's memory to one of these causes. Arrangements entrusted to THOMPSON WATERS FUNERAL HOME Port Dover 519-583-1530. Due to covid restrictions, no service is planned at this time. Online donations and/or condolences can be made at www.thompsonwatersfuneralhome.ca


Share Your Memory of
Ivan