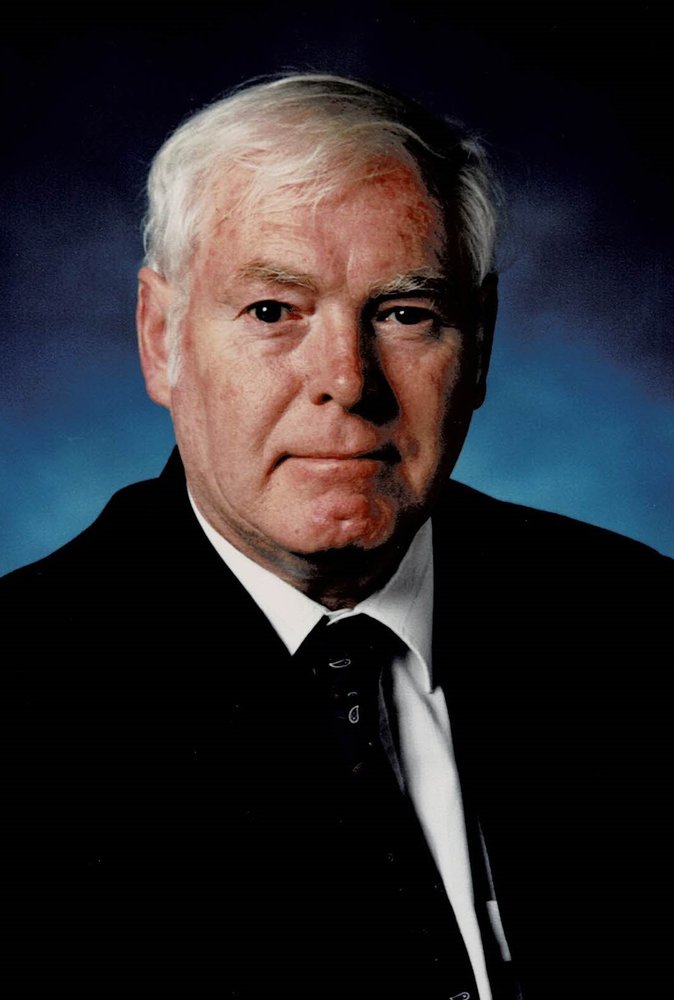 Services
All Services are private due to the Covid 19 restrictions. Please join virtually, the Service will be live streamed at https://www.facebook.com/StPaulsDover


Obituary of John R. Blakemore
BLAKEMORE, John R. (December 14, 1942 - July 20, 2021) passed away at Norfolk General Hospital surrounded by his loving family on July 20, 2021. John's partner for life, Elizabeth, will forever miss him. They met in an encounter at St. Paul's Anglican Church in Port Dover and married in 1967. They went on to create a beautiful life together, raising three children, John William (Suzanne) Blakemore, David (Jocelyn) Blakemore, and MaryBeth (Khair) Blakemore. John was ecstatic to be the first man in his family to meet his grandchildren. Anyone who saw John with his grandsons or heard him speak about them, understood that they were the lights of his life. Jonah, Isaiah, Jude, and Mason will live richer lives for having been lucky enough to call him Grandpa. He leaves behind his brother Lawrence (Daphne) Blakemore. John was loved and will be missed by friends and extended family. John was preceded in death by his parents, Jack and Jennie Blakemore.
After attending Mohawk College and joining Bell Telephone for a year, John realized that teaching was his true calling. He studied at the Hamilton Teacher's College and later McMaster University. He then began what would be a long and accomplished career with the Norfolk and Grand Erie Boards of Education, first as an elementary teacher, then a vice-principal, and finally retiring as principal of Port Dover Public School, the very first school he attended. John was a devoted educator who strove to inspire curiosity and a love of learning in his students.
In addition to teaching, John was very generous with his time and loved giving back to his community in countless ways. He was a proud member and past president of the Port Dover Lion's Club and frequently volunteered at Lakewood Elementary and other community groups. John was someone who walked the walk and has truly left this world better than he found it.
John was a man of many talents and his gentle and quiet demeanor belied his zest for life and adventure. He was an avid photographer and picture framer, spending countless hours in the darkroom and framing photos of his favourite subjects, the Port Dover pier and the landscapes of Norfolk County. Over the years he could be found sailing, camping, fishing, cycling, travelling, and playing his drums. When he did stop to sit, it was often with a book in his hands. John will be forever remembered in our laughter, family gatherings, music, and new adventures.
Arrangements have been entrusted to Thompson Waters Funeral Home, Port Dover 519-583-1530. Due to Covid 19 restrictions all Services are private. Please join virtually, the Service will be live streamed at https://www.facebook.com/StPaulsDover on Sunday, July 25, 2021 at 3:30 pm. In lieu of flowers, for those wishing, donations to St. Paul's Anglican Church (Camp Huron) would be greatly appreciated. Online donations and/or condolences can be made at www.thompsonwatersfuneralhome.ca


Share Your Memory of
John R.